FR Lorem ipsum dolor sit amet, consectetur adipiscing elit. Suspendisse lacinia, purus eget ullamcorper viverra
Shark Robotics at the International Telecommunication Union Council 2023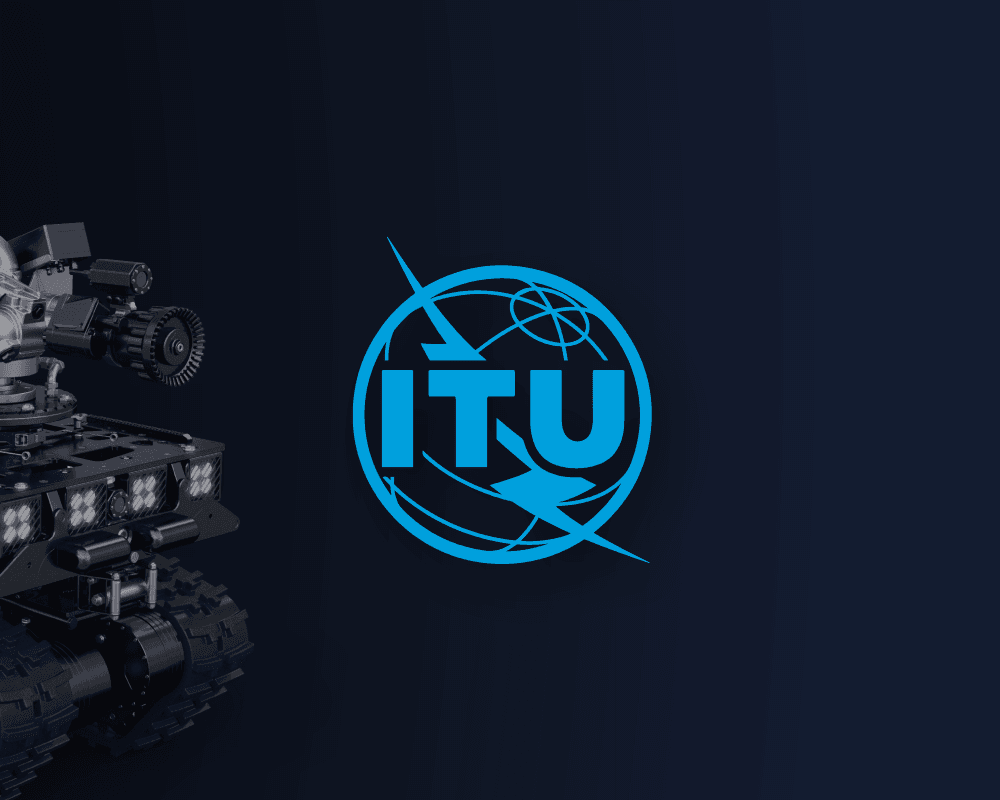 Geneva, Switzerland
2023-07-06
The AI For Good revolution is underway! Shark Robotics was proud to present the Colossus fire-fighting robot to the 300 representatives of the member countries of the International Telecommunication Union for the ITU Council 2023, on 6 July 2023.
What's important to remember?
Robotics is a revolution for good when it facilitates and supports people in any field: security, health, agriculture, logistics, etc. We advocate useful robotics at the service of humanity.
Behind robotics and AI, we are talking about people working in mechatronics, electronics, software, AI, cybersecurity, human-machine interface, transmission, etc. to provide the best tool for the progress of society.
Governments must set an example of good use of these advanced technologies by integrating these new tools.
The role of robotics and AI must be framed and guided by bringing companies, governments and NGOs together around the table to set limits on their uses.
We'd like to thank the entire ITU team for this incredible event; see you next year!
---
All events