FR Lorem ipsum dolor sit amet, consectetur adipiscing elit. Suspendisse lacinia, purus eget ullamcorper viverra
Shark Robotics is in Fire Apparatus & Emergency Equipment
10/11/2023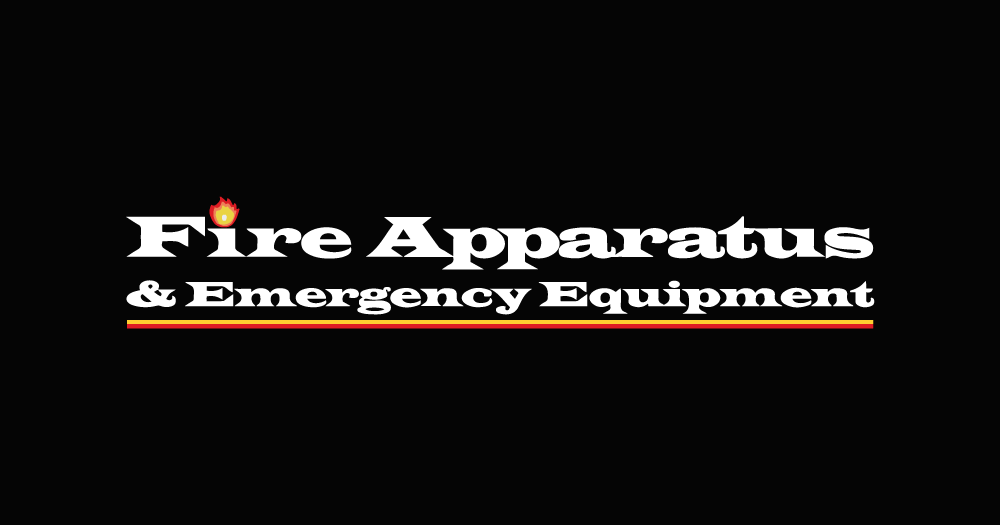 In collaboration with Captain Kirk McKinzie, Manon Vermenouze – Head of Communication, Public Affairs and CSR at Shark Robotics – has published an article in US Fire Apparatus & Emergency Equipment, a magazine written exclusively for fire chiefs, purchasing committee members, administrators, commissioners and financial committees. Entitled "Intelligent Robots: Opportunities, Challenges, and Current Value in Fire and Rescue Operations", the article highlights how robotics is transforming firefighting for a safer world.
_"Robots are gaining international popularity among emergency response agencies, with the use of robots in the fire and rescue industry becoming increasingly common, offering a host of potential benefits to personnel and departments alike.
With the ability to lighten physical loads, reduce injury and illness, and increase efficiency and workload endurance, these machines can significantly impact the safety and success of firefighting operations while minimizing toxic, thermal, and collapse exposure. Rather than reduce the need for current staffing levels, robots provide new landscape needs in training, skills, and recruitment."_
To read the full article, click here.
---
All news