FR Lorem ipsum dolor sit amet, consectetur adipiscing elit. Suspendisse lacinia, purus eget ullamcorper viverra
Shark Robotics in OpexNews
02/16/2023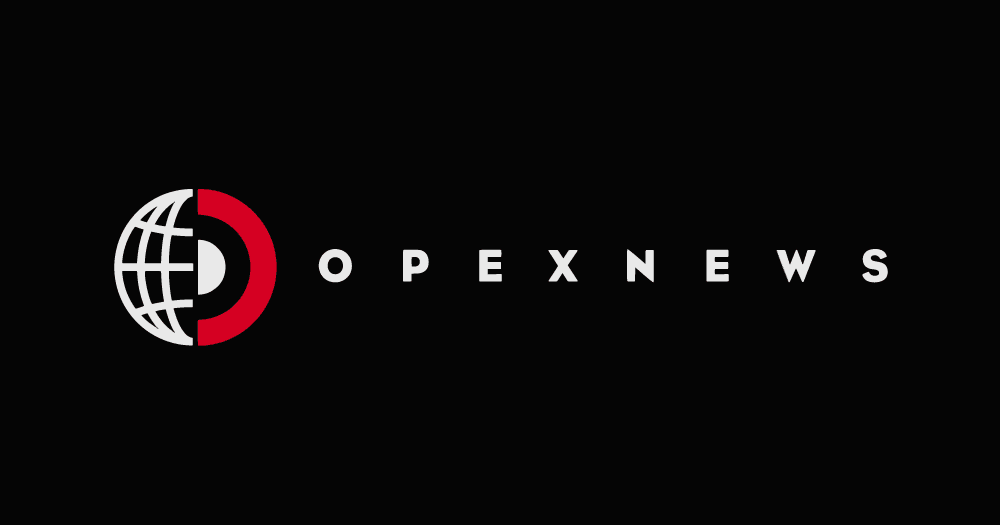 Cyrille Kabbara, CEO of Shark Robotics, gave an interview to OpexNews magazine, which specializes in military issues and the defense industry. Entitled "The defense industry needs to have its feet on the ground." Cyrille Kabbara (CEO, Shark Robotics)", it paints a portrait of the defense industry, as seen by an industrialist who himself comes from the military establishment.
"Based in La Rochelle, Shark Robotics is THE French ground robotics nugget. After great successes internationally and with the Paris fire department, the company raised ten million euros in early 2023 to remain the world leader in ground robotics for hostile environments. Meet its founder Cyrille Kabbara, whose sole credo is to "save lives through technology"."
To read the full article, click here.
---
All news