FR Lorem ipsum dolor sit amet, consectetur adipiscing elit. Suspendisse lacinia, purus eget ullamcorper viverra
Shark Robotics in Les Echos
09/18/2023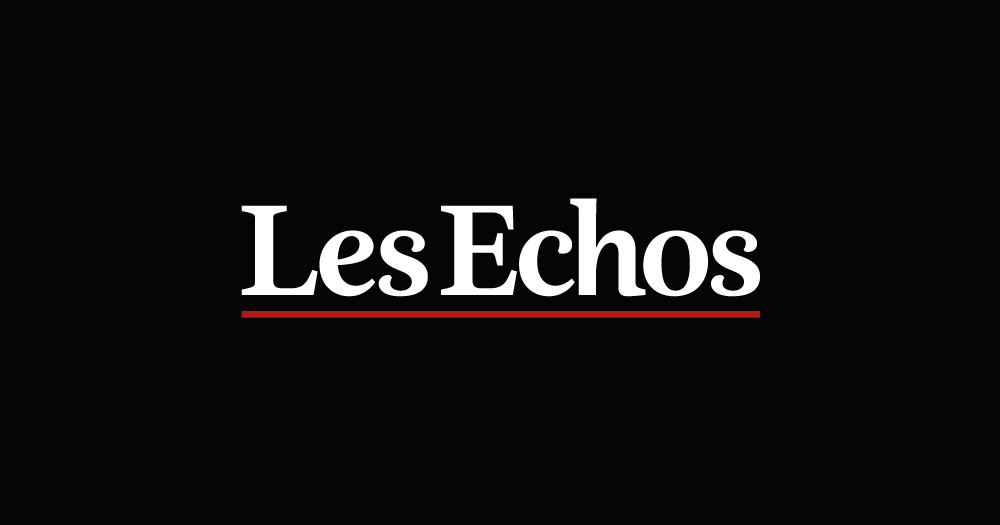 Shark Robotics, winner of the EY prize for national scale-up of the year, is praised by the French business newspaper Les Echos in an article entitled "Shark Robotics: a fireproof scale-up". It features the words of Cyrille Kabbara, founder and CEO of Shark Robotics, taking stock of the company's development and future challenges.
"The project: saving lives and infrastructure. The ambition: to become a leader", he sums up. His tactics: "Everyone must retain enough autonomy, within a solidly structured environment, to maintain the creativity, flexibility and even freedom of action – sometimes outside the framework – that enables us to achieve the common goal"
To read the full article, click here.
---
All news