FR Lorem ipsum dolor sit amet, consectetur adipiscing elit. Suspendisse lacinia, purus eget ullamcorper viverra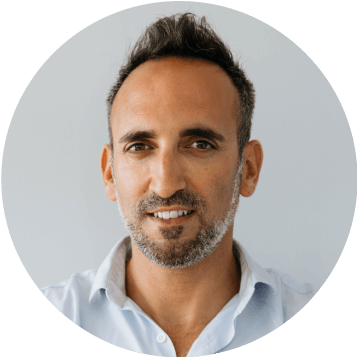 Cyrille Kabbara
SHARK ROBOTICS FOUNDER,
CHAIRMAN & CEO
"Each of our robots must be at the service of the common good and a vector of progress for our societies."

OUR VALUES
Humanity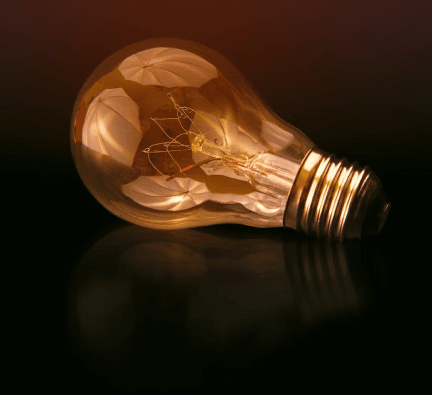 Innovation
Excellence
Agility
SUPPORTING EDUCATION AND TRANSPARENCY
SHARK ROBOTICS OPENS ITS DOORS
Welcoming each person who is interested in robotics is a duty for Shark Robotics. We open our doors for robotics enthusiasts : schools, colleges, universities, government representatives, foreign delegations... Throughout the year, Shark Robotics welcomes visitors curious to find out more about the behind-the-scenes aspects of robots creation.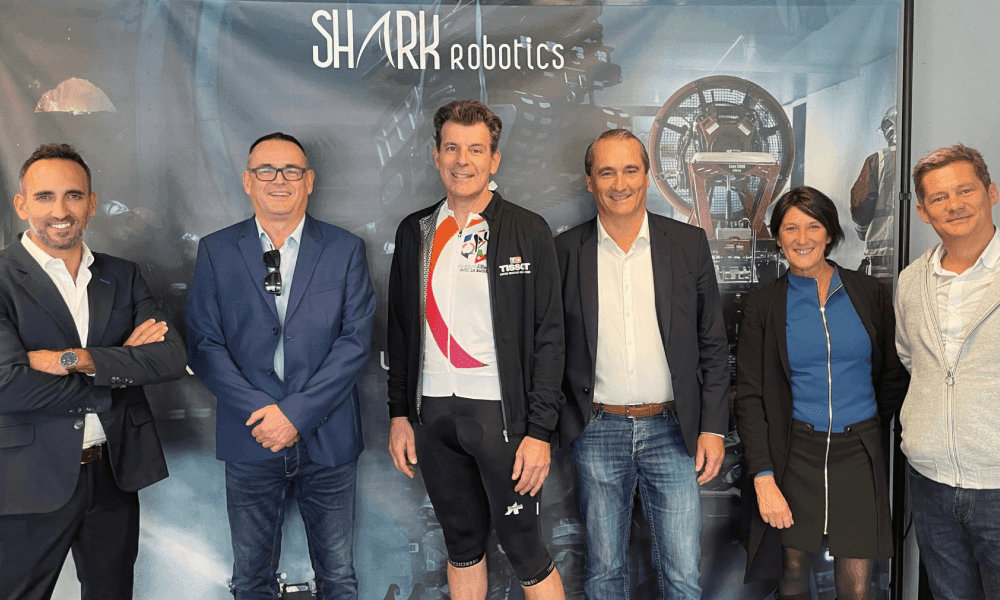 THE TEAM TALKS

Clémence REMONT
Software & AI dept.

Ludovic JOURNAUD
Production dept.

Thibaud PETIT
Engineering / R&D dept.

Cyrille KABBARA
Founder, Chairman & CEO

Paul de NAZELLE
Engineering / R&D