FR Lorem ipsum dolor sit amet, consectetur adipiscing elit. Suspendisse lacinia, purus eget ullamcorper viverra
Remote Control
Up to 300 meters
Adaptability
Adjustable length ranging from 2 to 4.20 meters
Autonomy
400 deployments / 10 days of standby mode
Specifications
Focus on features
OFF
ON
Discover Shark Spike: Contact us to enhance your security capabilities with ease. Your journey to security excellence begins here.
SHARK SPIKE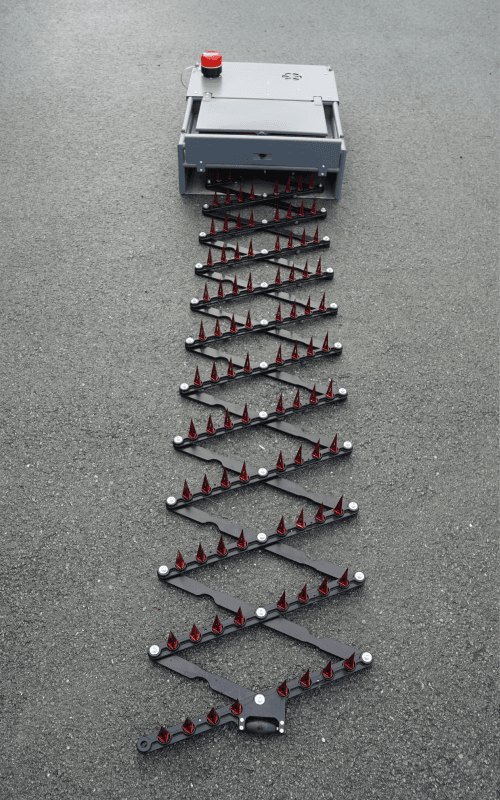 YOUR TRUSTED SECURITY PARTNER
Reliable & Low-Maintenance: Shark Spike assures lasting reliability with minimal upkeep, ensuring seamless security operations. Developed with feedback from French Customs (DNRED), it reflects our commitment to efficient, robust security.
Elevate Security: Shark Spike meets high standards for security and law enforcement professionals.
PHOTO GALLERY
The robot in action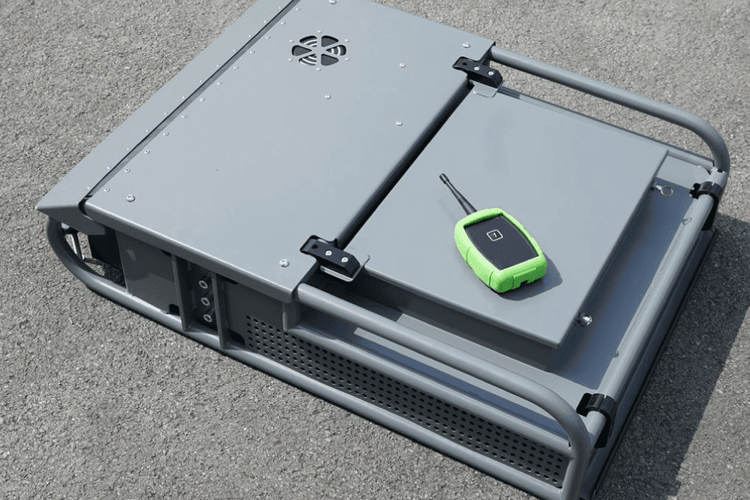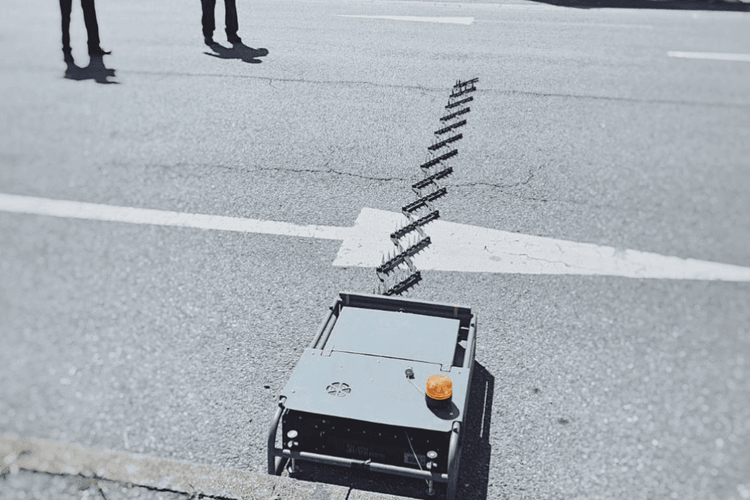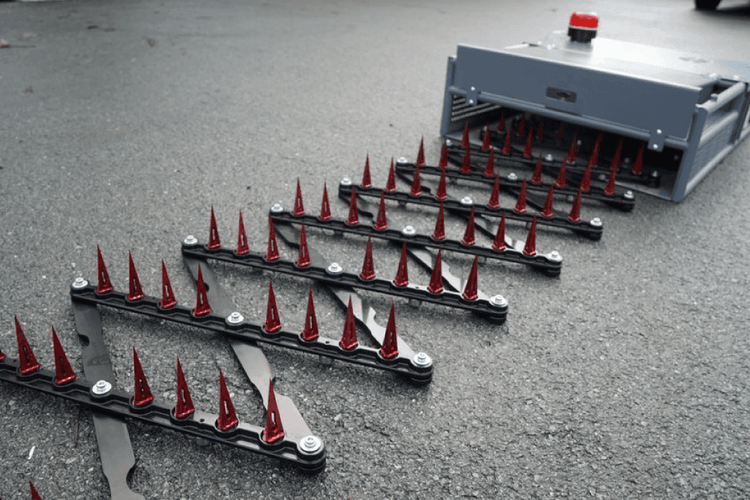 CONTACT AN EXPERT
OTHER ROBOTS