FR Lorem ipsum dolor sit amet, consectetur adipiscing elit. Suspendisse lacinia, purus eget ullamcorper viverra
5 mission modules
Interchangeable in less than 30 seconds
Fast
Rapid intervention in hostile environments
Autonomy
Cross-country capability and great autonomy
Specifications
Focus on features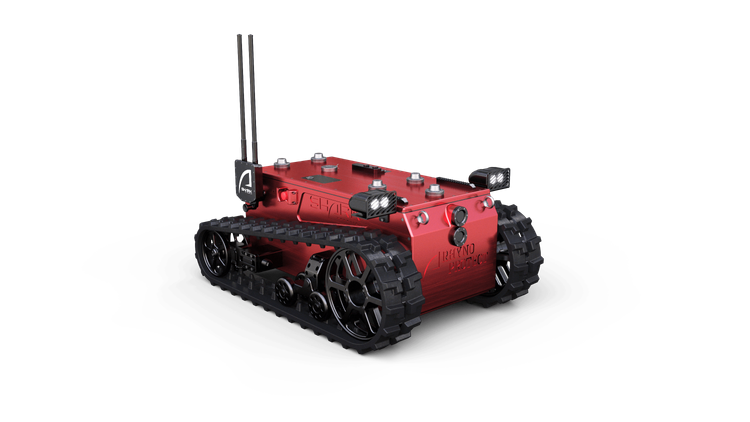 Rhyno Protect without mission module
Water cannon
Video turret
Stretcher for wounded people
Basket to transport materials
SH30 Arm (lift capacity: 70 kg)
The RHYNO PROTECT fire fighting robot has been designed and developed as the little brother of the COLOSSUS fire fighting robot, to support firefighting units and companies in fire risk management.
RHYNO PROTECT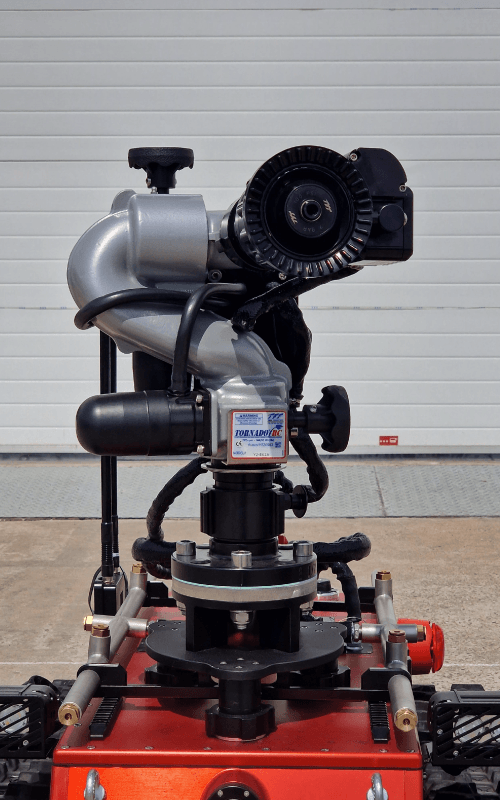 OUR TRUSTED ALLY IN FIREFIGHTING
RHYNO PROTECT, a versatile firefighting robot with a 200 kg range, excels in high-risk areas.
Key features:
• Multi-Mission Robot: Over 5 interchangeable options.
• Electric Powerhouse: Equipped with robust batteries.
• Extended Autonomy: Up to 5 hours of operation.
• Thermal Resilience: Withstands extreme heat.
• Indoor and Outdoor Master: Perfect for both environments.
• Global Lifesaver: Operates worldwide in various scenarios.
• User-Friendly: Easy to use and transport.
• Unmatched Power: 250 kg carrying and 200 kg pulling capacity.
• AI-Enhanced Control: Operates via Shark Robotics digital tablets.
PHOTO GALLERY
The robot in action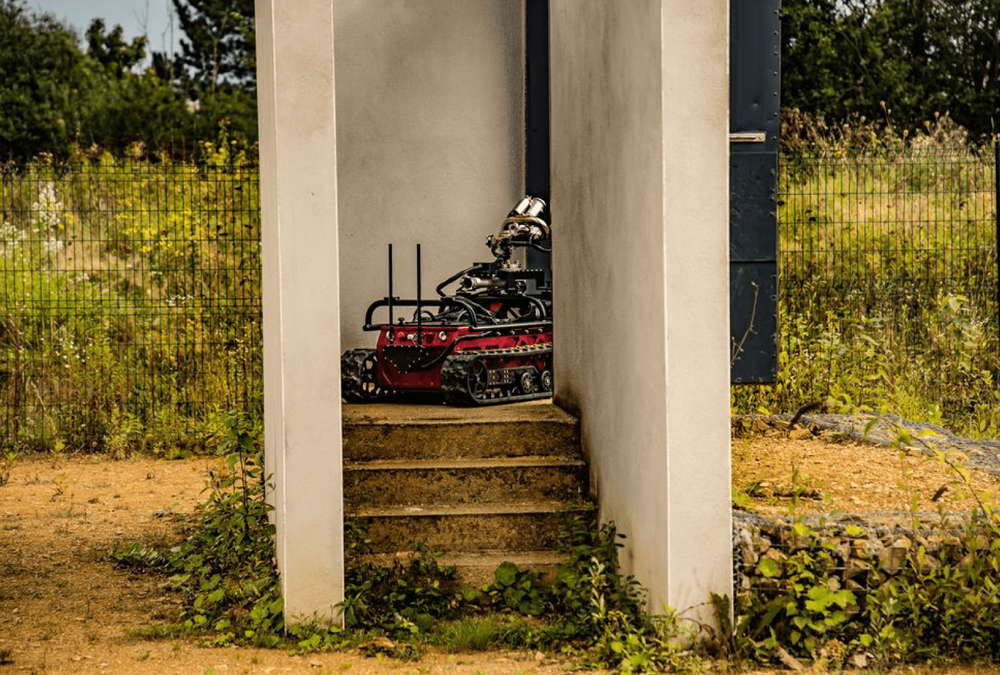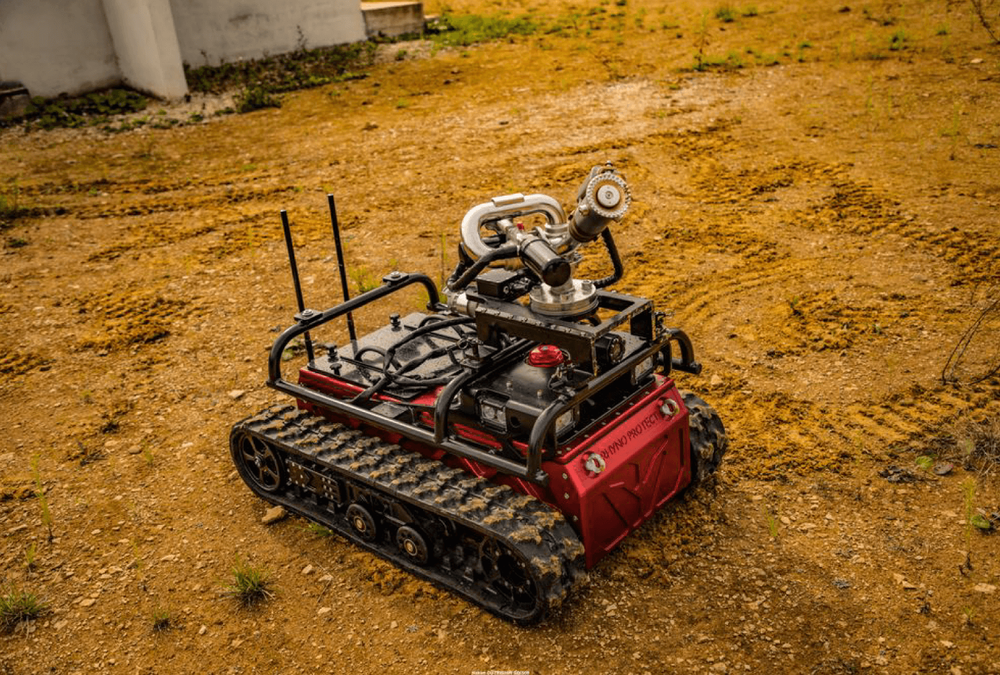 CONTACT AN EXPERT
OTHER ROBOTS