FR Lorem ipsum dolor sit amet, consectetur adipiscing elit. Suspendisse lacinia, purus eget ullamcorper viverra
Easy to use
Fast deployment, easy to transport and to pilot
10 mission modules
Exchangeable in less than 30 seconds
Robust & powerful
Master of hardware, software, AI & batteries by Shark Robotics
Specifications
Focus on features
Colossus without mission module
Water cannon (1000 L to 3000 L/min)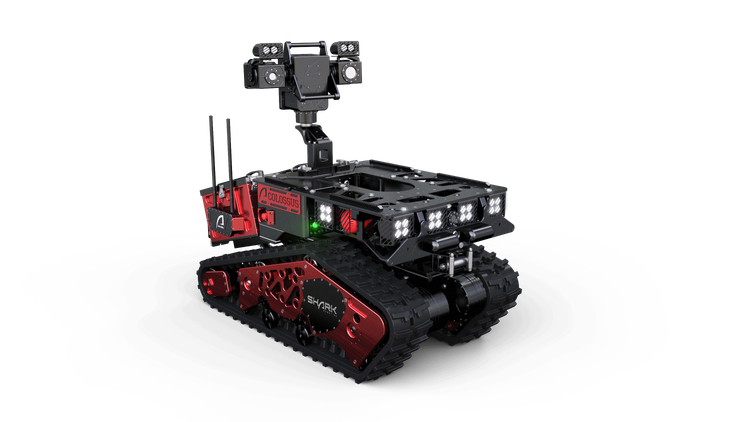 Video turret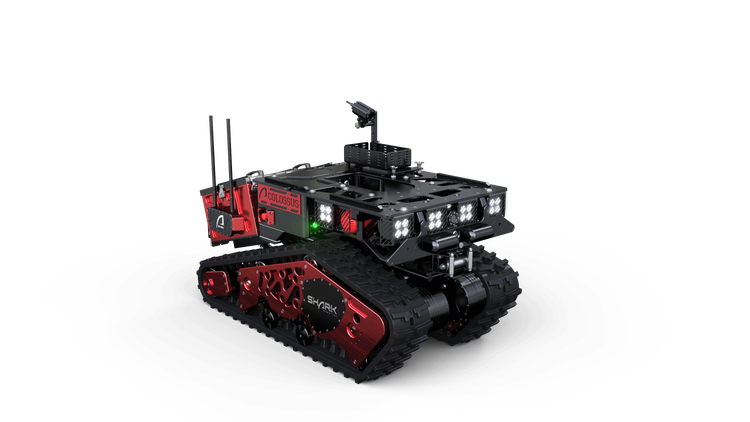 Sensors tray
Motorized bull bar
Strecher for wounded people
Constant Voltage Motorized Fiber Dispenser
Breath Air System (patented)
Basket to transport materials
SH30 Arm (lift capacity: 70 kg)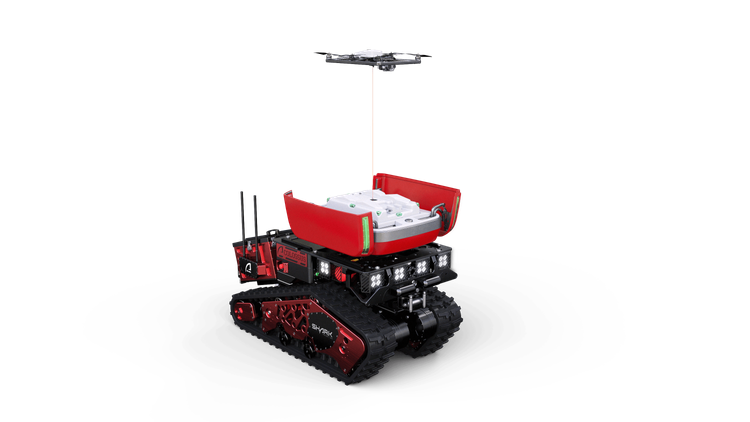 Fotokite module
When it comes to safety, efficiency, and unrivaled performance in high-risk areas, Colossus is your unwavering partner.
COLOSSUS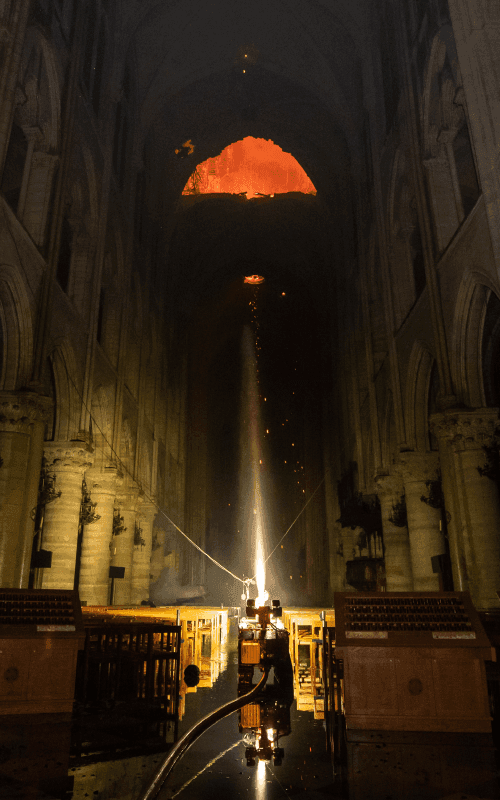 MULTI-PURPOSE FIRE-FIGHTING ROBOT
In the genesis of Colossus, an extraordinary partnership was forged – a close-knit collaboration between Shark Robotics and the Paris Fire Brigade (BSPP). This engineering feat birthed a groundbreaking firefighting robot, meticulously designed for operational excellence.
Its most celebrated mission occurred in April 2019, standing side by side with Paris firefighters for a remarkable 10 hours during the Notre-Dame de Paris fire. This showcased the efficiency of robotics as invaluable support for our dedicated firefighters. Our story continues at Shark Robotics. We persistently strive to unlock new dimensions, fine-tuning our firefighting hero's capabilities. Insights from user units fuel innovation, fostering a relentless fire of progress.
PHOTO GALLERY
The robot in action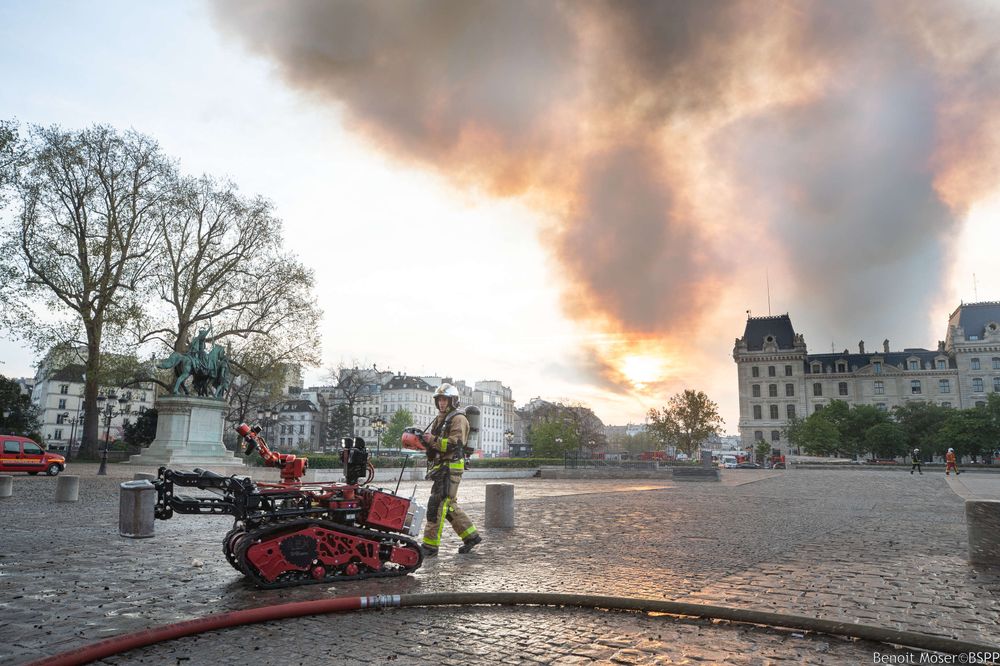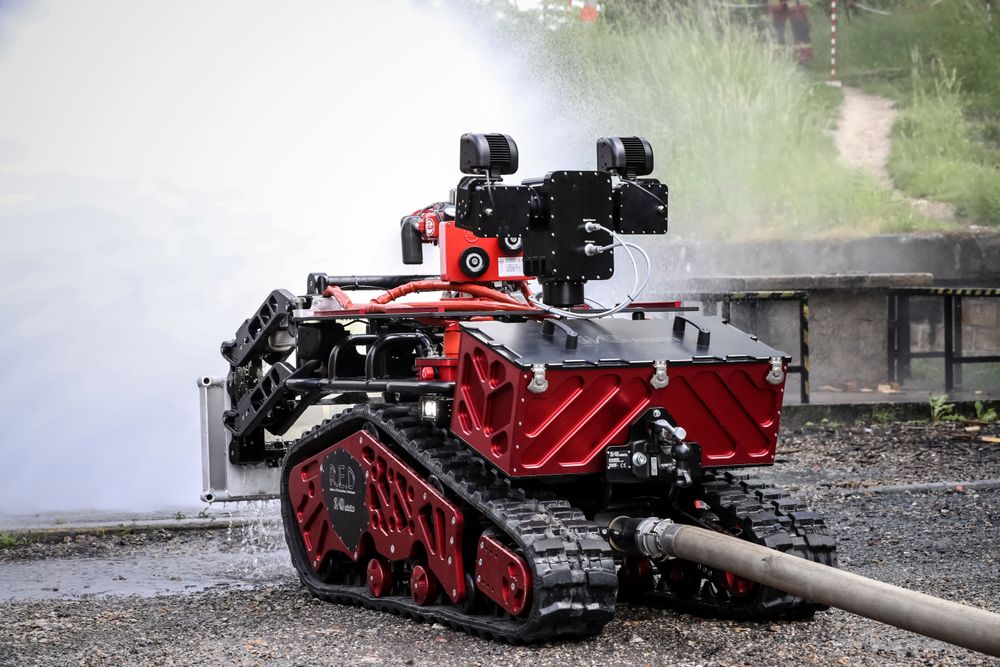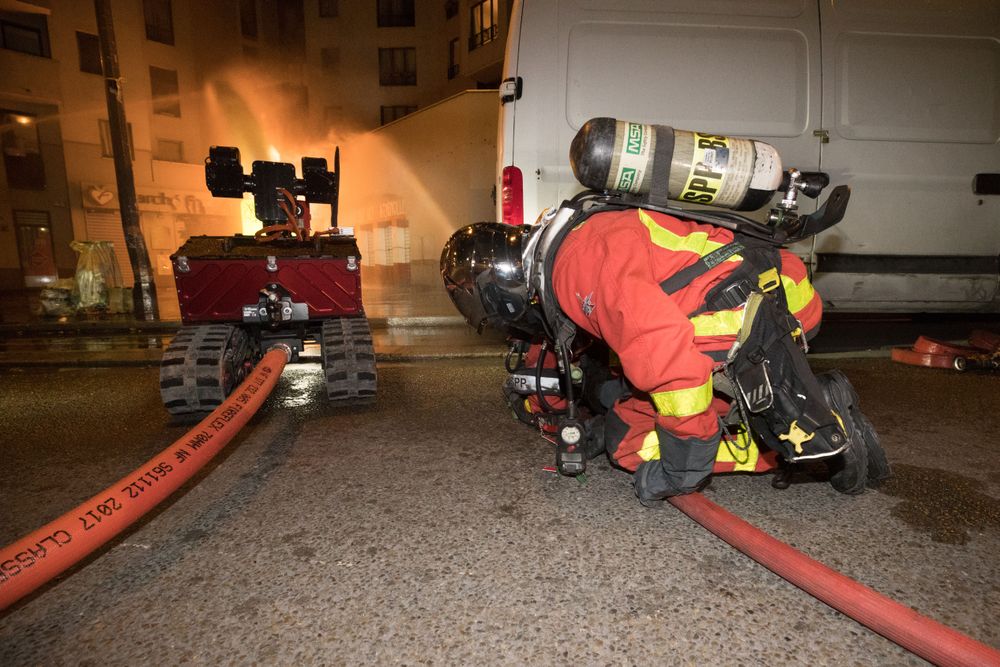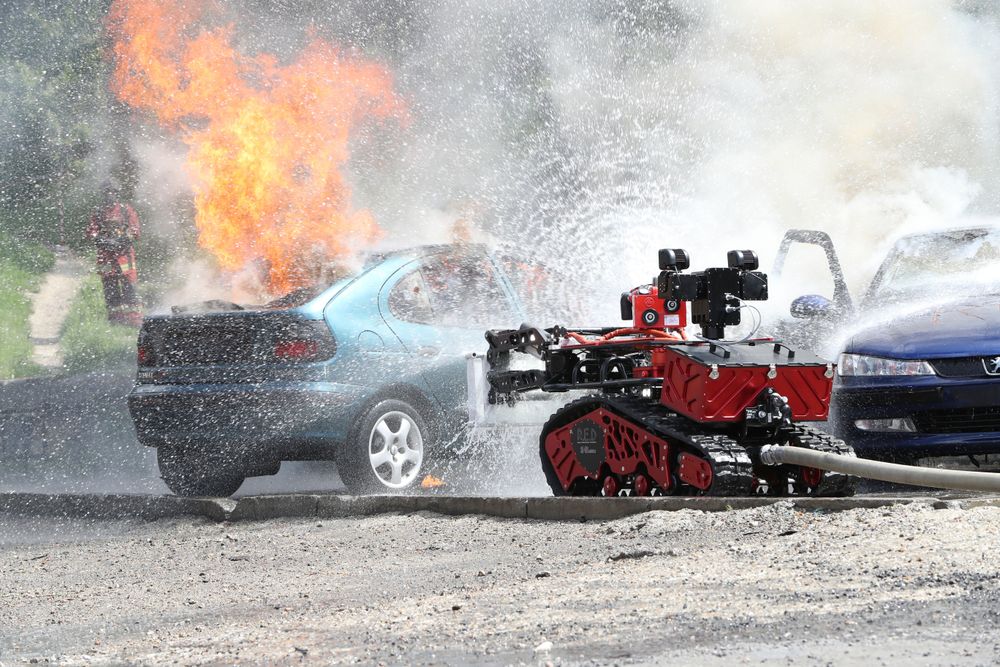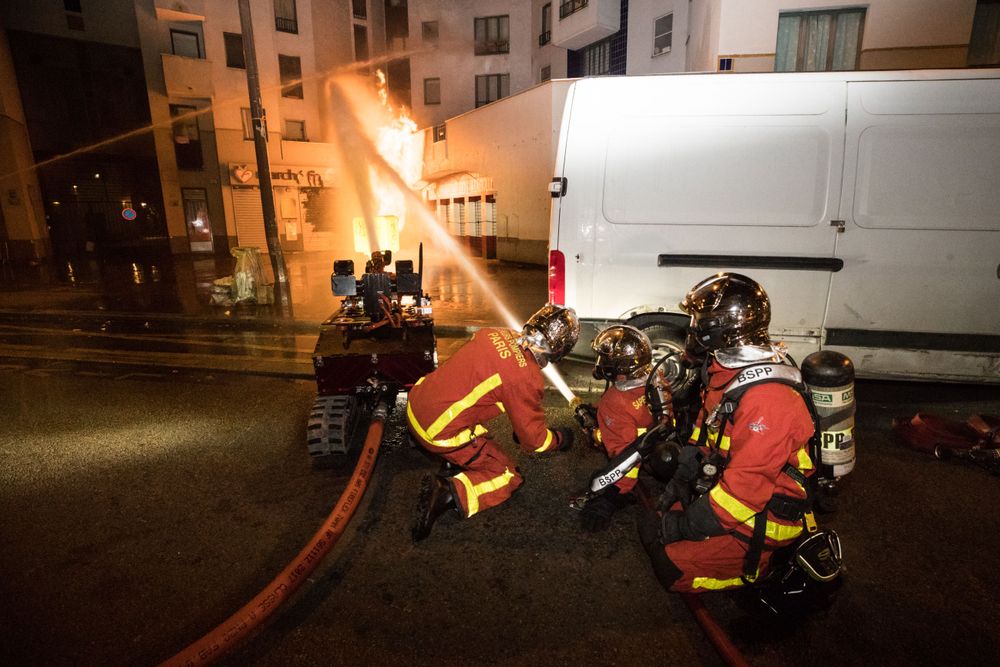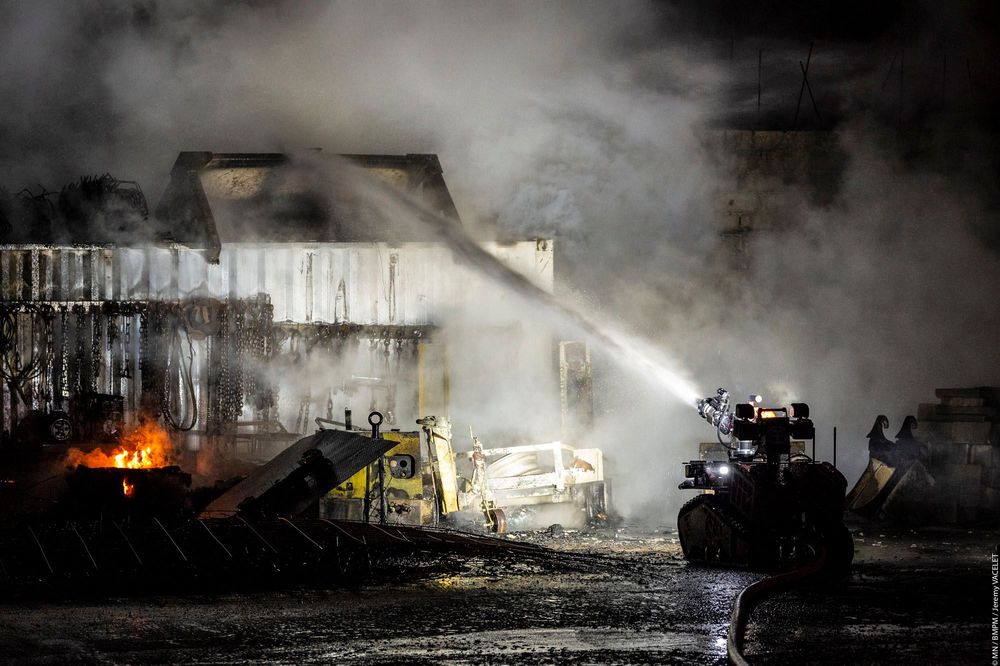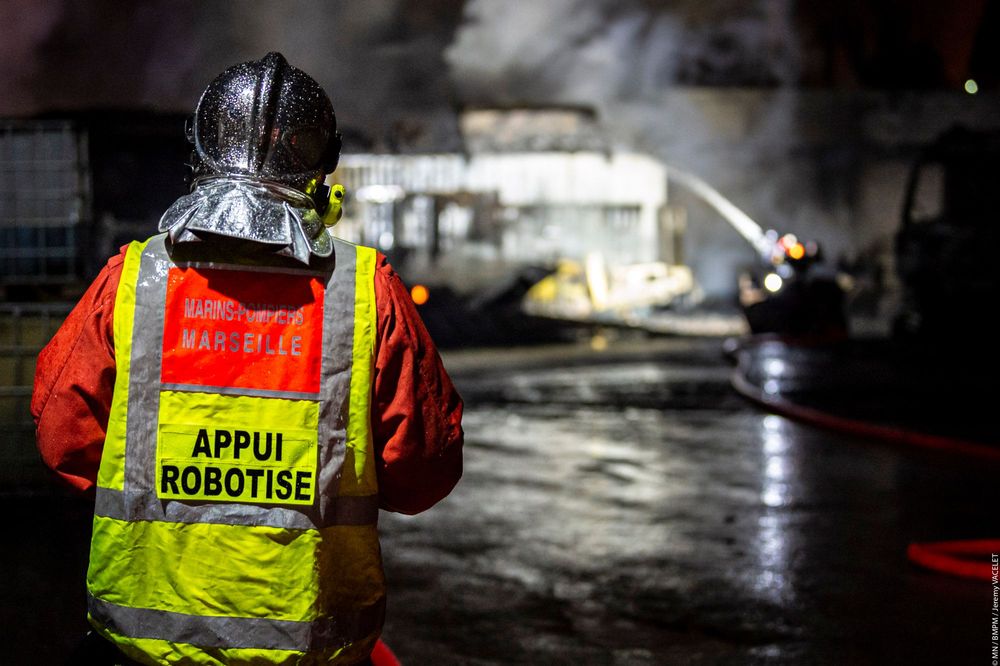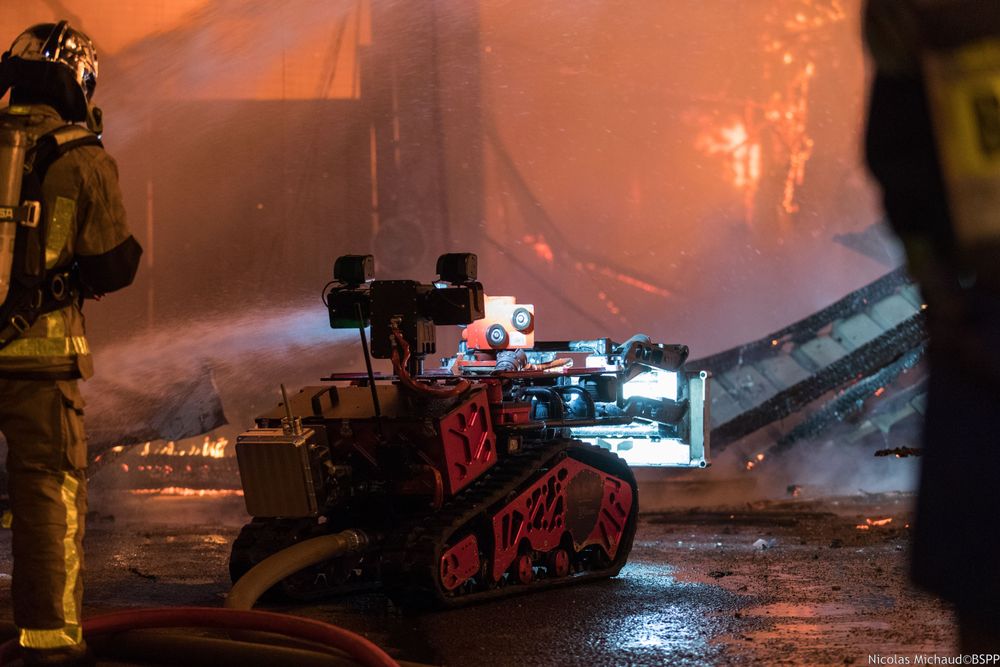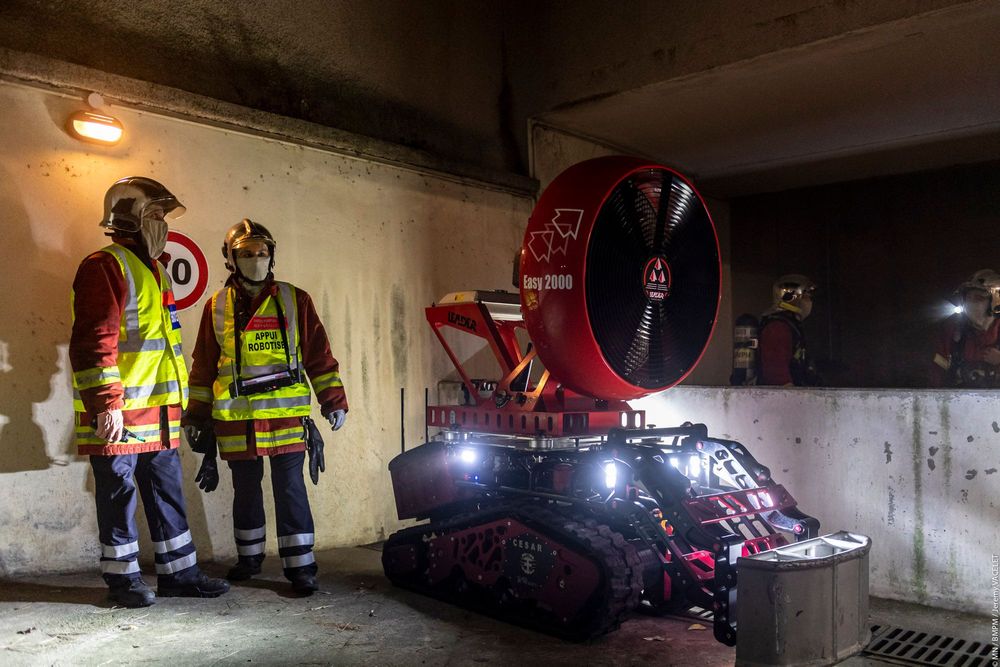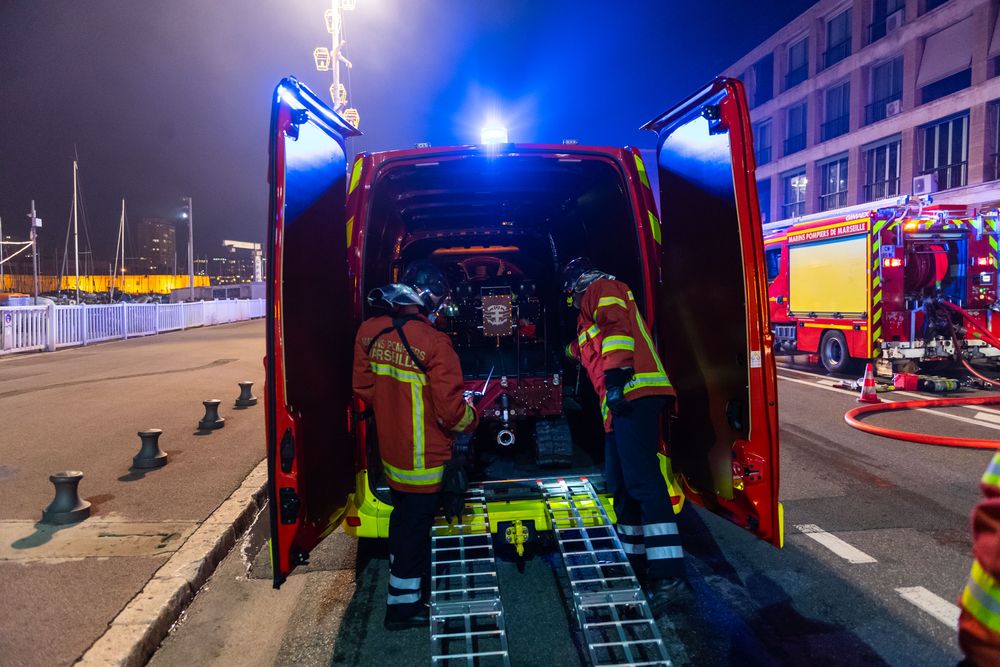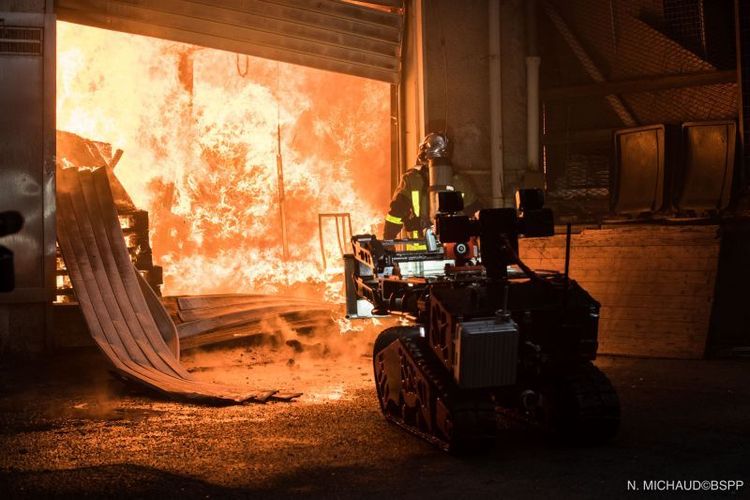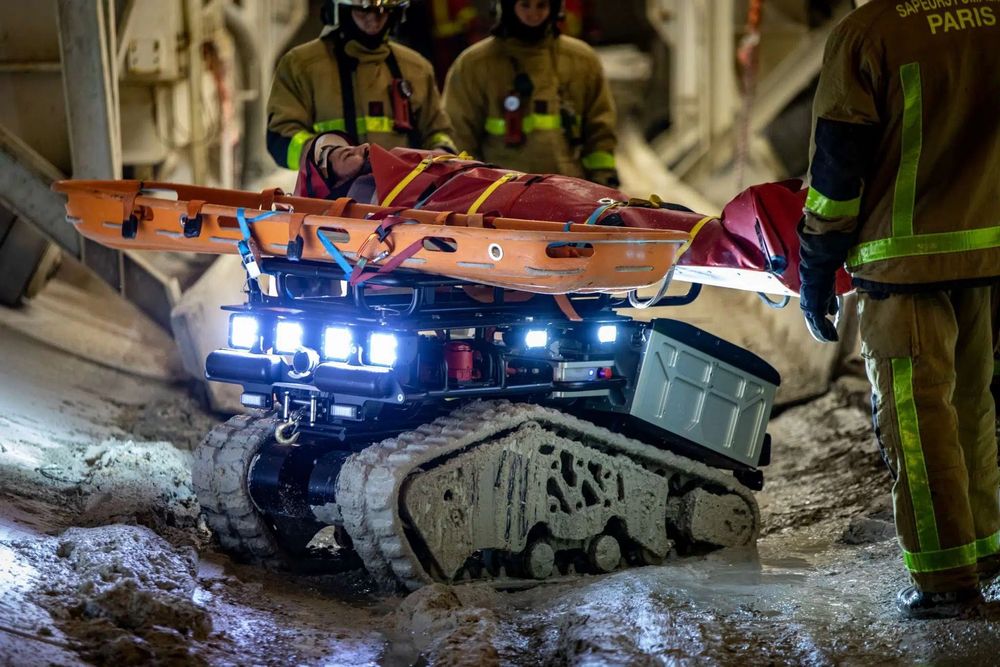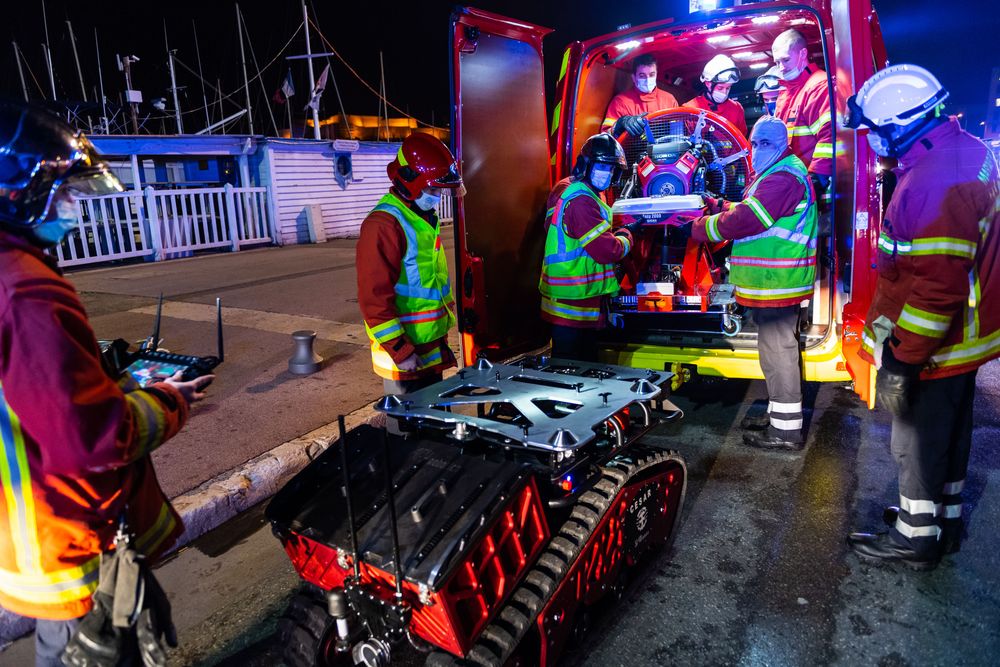 CONTACT AN EXPERT
OTHER ROBOTS